Product Code: CALIGA-BRN
Availability: In Stock
Please enter missing options before adding to cart
Available Options
View More Colours
RESET
Much improved on the Caligae worn by the Roman Soldiers with hobnails in the leather sole, leather straps binding the feet and leather straps protecting the calves.
Uppers made of genuine 2.5mm thick black leather for breathability, strength and comfort.
Insole made of genuine 2.5mm thick leather; supple, lightweight and resistant to failure from moisture.
All straps double stitched for strength
Lightweight, but hard wearing and flexible EVA sole.
Heavy duty rust proof buckles.
Sizes: K13 – Adults 13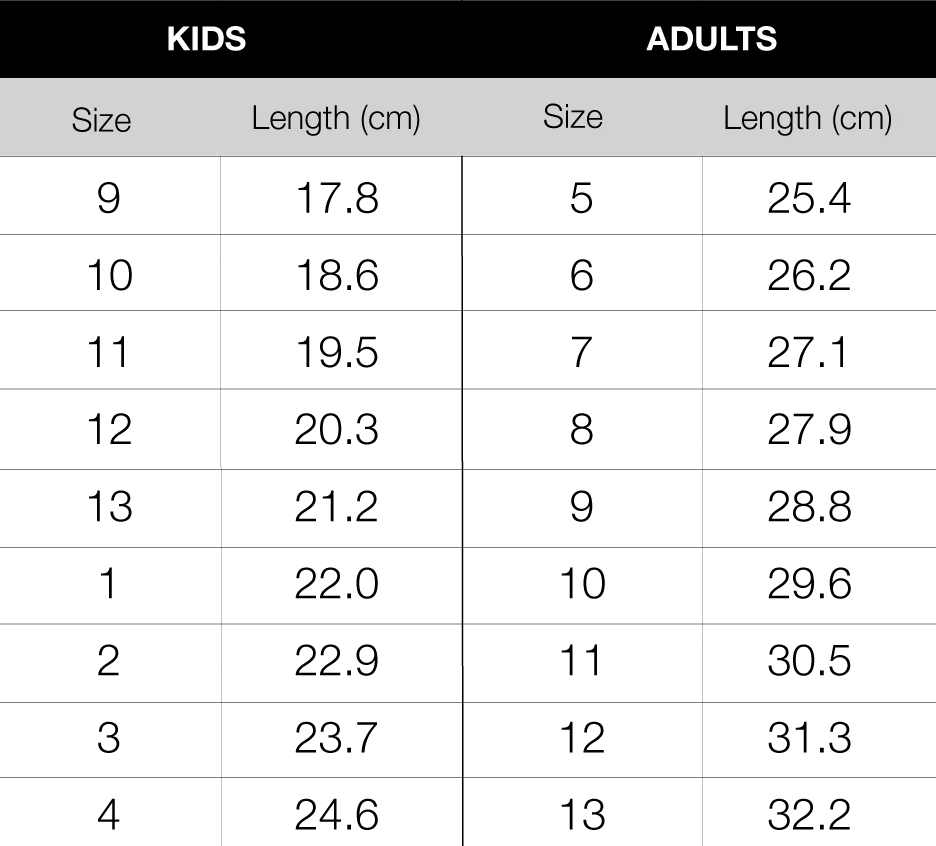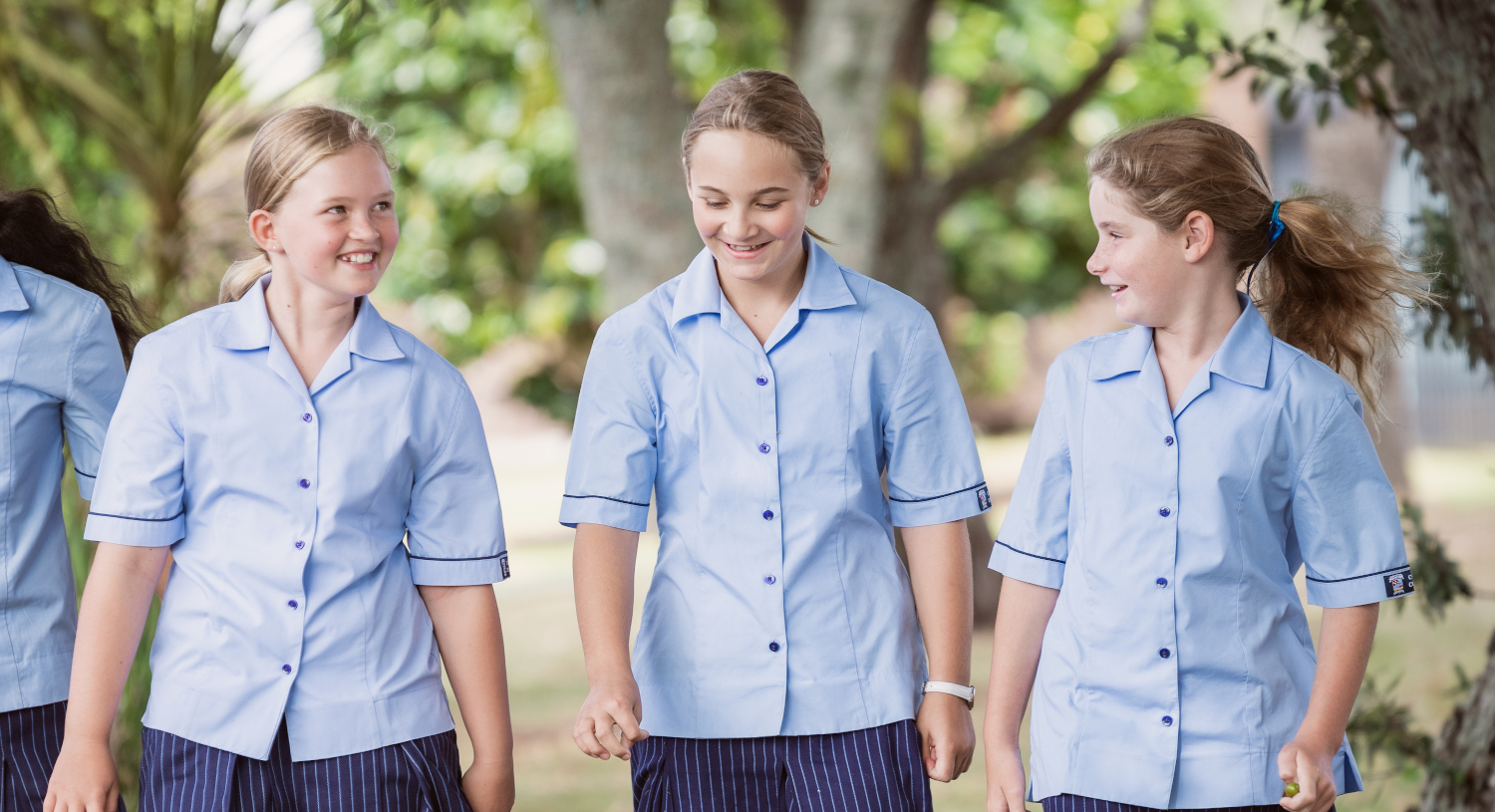 "
To Whom It May Concern, I've had the privilege of meeting Bailey back in September 2021 when arranging our newly formed relationship with NZ Uniforms. Part of my role as General Manager of NZMA and NZIS was to oversee this set up and ensure the transition was as seamless as possible., I'm pleased to say my dealings with NZ Uniforms has been extremely positive and the person that has been instrumental in making this happen has been our account manager Bailey Ross. Right from the start Bailey was warm, welcoming and extremely professional., Bailey has really listened to our business requirements and provided experienced advice, flexibility, amazing communications and her humorous transparent personality to guide us through this transition with enjoyable ease. I can tell Bailey is an asset to NZ Uniforms and has broad range of talents that will see her go far through many industries., Nga mihi nui
Peter Fraser - NZ Management Academies and NZ Institute of Sport - General Manager
Sales Reps