About Us
Contents
About NZU
Our Cause
---
To make uniforms universally accessible giving everybody the opportunity to present their brand and image to its full potential.
---
NZ Uniforms started business in 1994 by the founder and current CEO David Bunnell, supplying sports uniforms to teams for both on and off field wear. Since then the company has grown to one of the largest uniform suppliers in New Zealand in the school, sports and small business uniform space.
We currently have 14 retail shops throughout the country servicing the students, parents and whanau of over 150 schools in the Auckland region, Hamilton, Rotorua, Tauranga, Whakatane, Masterton, the Wellington region, Christchurch and Dunedin, with plans for a total of 25 stores in the pipeline over the next few years. We also wholesale uniforms to over 250 school, as well as sports clubs and businesses.
NZ Uniforms 'why' is to make uniforms universally accessible giving everybody the opportunity to present their brand and image to its full potential. Our team including fashion designers, account managers, procurements specialists, retail uniform consultants and warehouse staff keep our 'why' front and centre every day. It's why we get out of bed and come to work every day. Our goal is to make you look good!
We love nothing more than seeing sports teams, school students and local businesses wearing their uniforms with pride and knowing that we have played a small part in that.
Wearing is believing.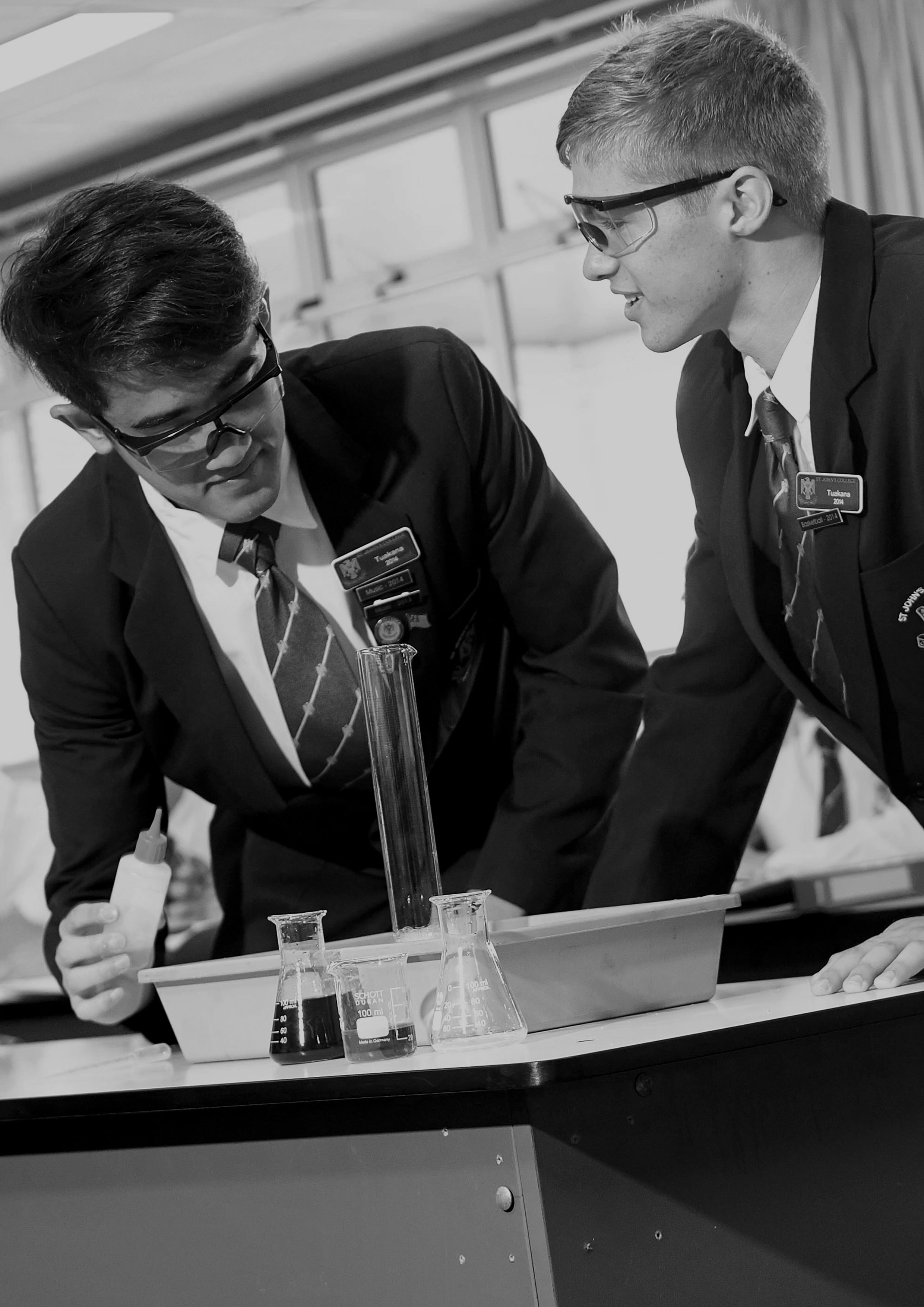 Our Stripes
How we've earned our stripes
We are a New Zealand company
We have the largest range of school uniforms
We manufacture in New Zealand as well as offshore
We give back to our schools
We guarantee quality, design and delivery
We have famous designers
We guarantee our pricing to be competitive
We wholesale, retail and sell online
We have a dedicated account manager for each school
Great customer service
We can do it all - uniform, sport and hardware
We have a great track record - ask our schools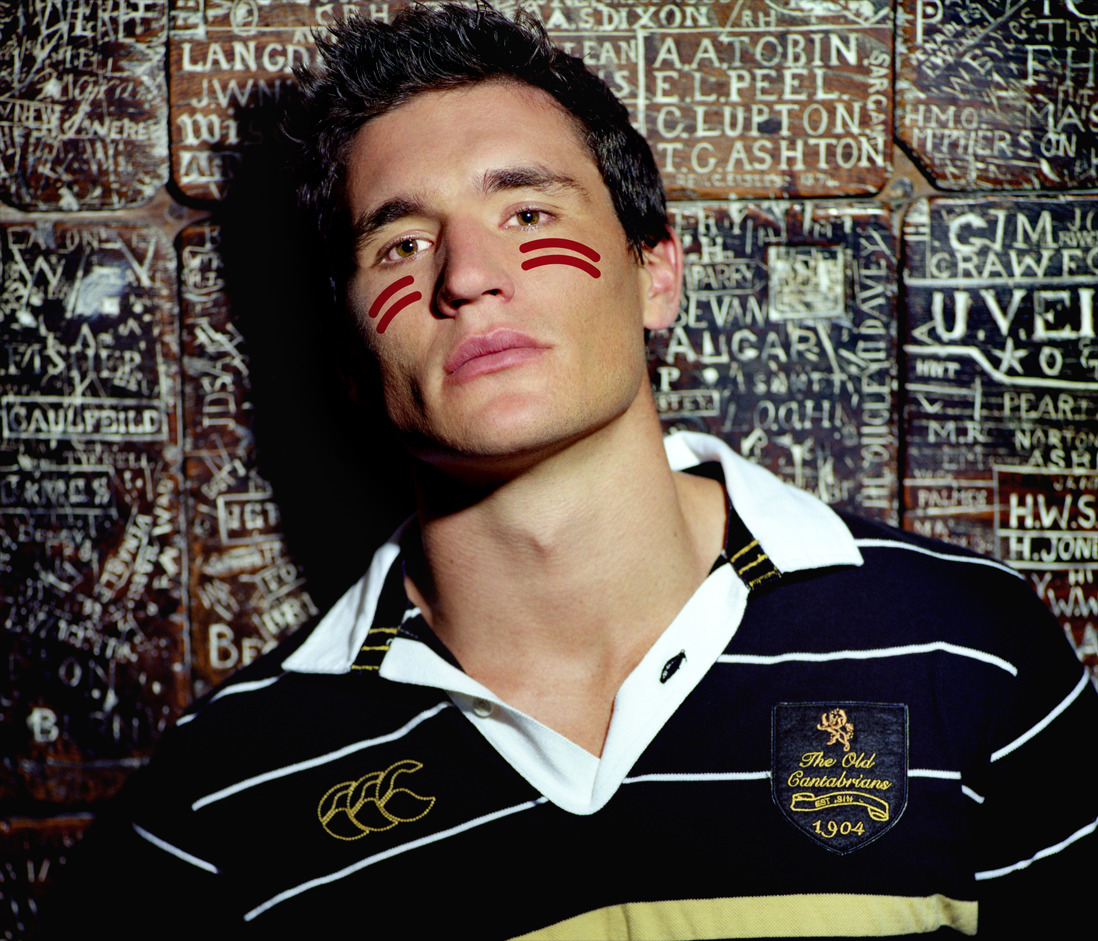 Our Range
Formal Uniform
We have designed and supplied many of NZ's schools with their formal uniform. Typically this has included everything from blazers through to hosiery. We can custom make your uniform or you can choose from our large stock range. Our dedicated team can help with this process.
Sport Uniform
We are Australasia's largest distributor of Canterbury NZ. We supply many global sporting brands as well as our own in-house brand. Every sporting code is catered for.
Bespoke Items
Our designers can create a unique uniform look for your school. This allows your uniform to truly represent your school's brand.
Hardware and Medical
We have a large range of sports hardware and medical equipment to cater for every situation.
Embellishment
Our embellishment capabilities are second to none. From traditional screen prints and embroidery to revolutionary direct-to-garment techniques, NZ Uniforms has the tools to make sure your uniform looks the part.
Our Workmanship
Quality
All of our garments are made from the very best fabrics and to the highest manufacturing standards. This is necessary to meet the demands placed on school uniform and sportswear items.
Fabrics
All products manufactured by NZ Uniforms go through rigorous testing to ensure each product withstands its designed end use. We have worked with schools for 20 years and understand the vigorous life school and sport uniforms are subjected to. Our fabrics need to rate a grade 4-5 before proceeding to bulk production.
Factories
NZ Uniforms has a range of factories. We carefully select factories that specialise in specific product ranges so the finished product meets our high standards. Our dedicated school uniform factories in Fiji and New Zealand specialise in knitwear, woven, jackets and sportswear. This is where the majority of your school uniform would be made.
We use other factories in Sri Lanka, Pakistan and China, along with our own factory in Wellington for small runs and one-off bespoke pieces.
Guarantee
All of our garments are made from the best fabrics and have very high manufacturing standards. We guarantee all of our products to be free against manufacturing or fabric defects.
Our Guarantee
Our workmanship
Our fabric performance
Our colour consistency
Getting the design and style right
Getting the embellishment right
Delivery on time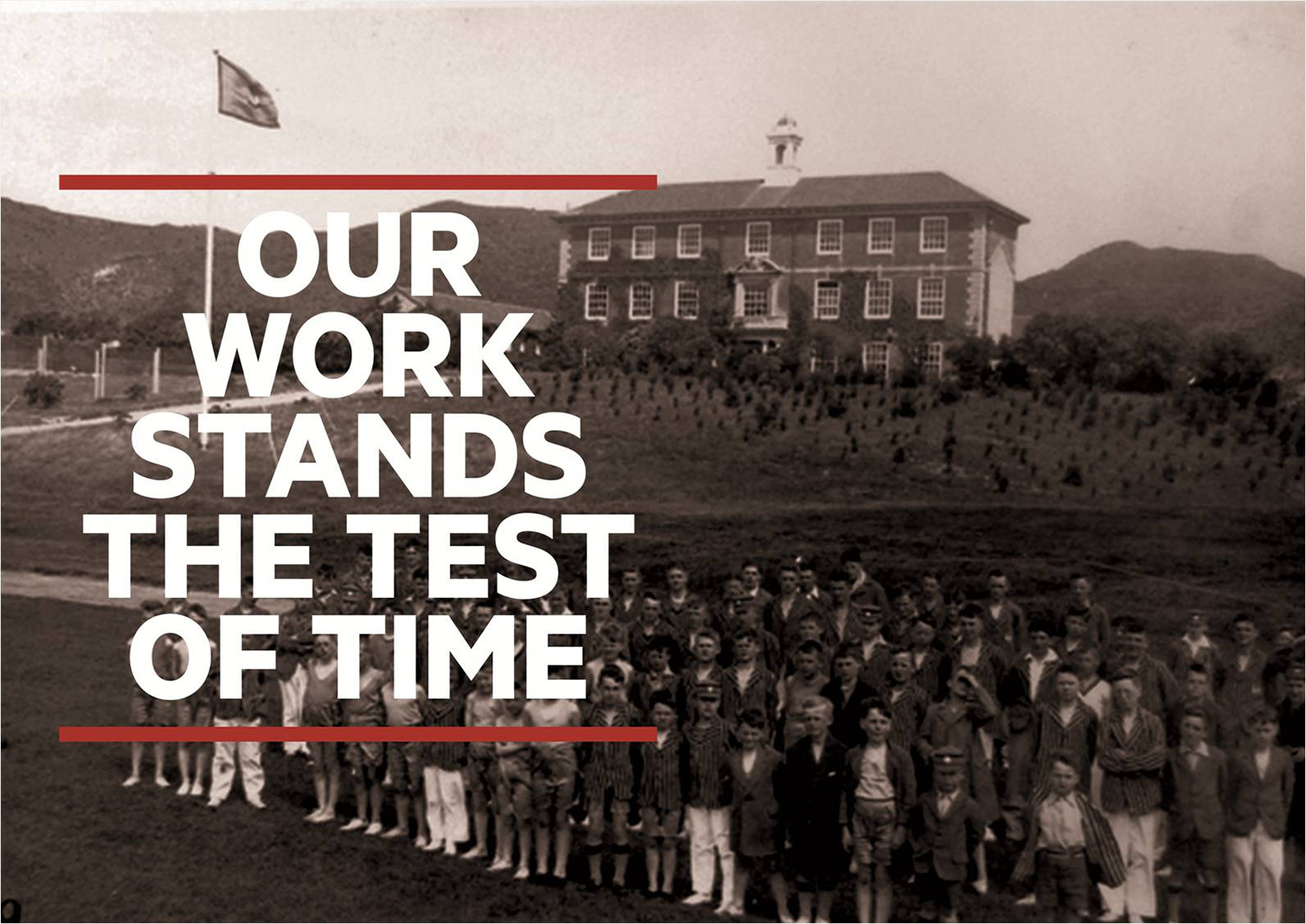 Your Very Own Designer
NZ Uniforms offer a no obligation uniform review by our own fashion designers Zowie Dee, Vanessa Whyte and Stephanie Foster.
Zowie Heywood has a Bachelor of Design, majoring in fashion, minoring in textiles, which she passed with honours. She was contracted onto a TVNZ fashion show and came 3rd in the TVNZ Libra Design Project. She mentors high school students who are aiming to achieve a fashion scholarship for University.
Vanessa Whyte has a Bachelor of Design majoring in fashion. She has been instrumental in the re-design of the Wellington Girls College, Newlands College and Queen Margaret College uniforms.
Stephanie Foster has a degree in Fashion Design and a certificate in Art and Graphic Design.
Zowie, Vanessa and Stephanie can review your current uniform to ensure that your colours and fabrics are consistent with your schools brand or they can help you in developing a new uniform for your school if required.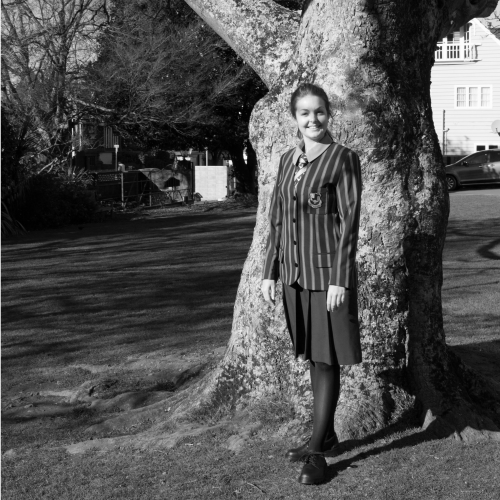 Our Retail Service
NZ Uniforms currently have 10 retail stores nationwide with plans to open many more.
Our uniform stores are open Monday to Friday 9am - 5pm and Saturdays 9am - 1pm with extended hours during January to accommodate the back to school period. We can provide a pop up store service throughout the country to complement our retail stores.
Our team know your uniform requirements and are familiar with all uniform policies.
NZ Uniforms offer parents an opportunity to join our Uniform Club. This is like a "Christmas Club" where parents can put aside money regularly throughout the year in order to lighten the load in January. The funds saved on the Uniform Club card can be used at any time during the year. We also offer some buying privileges to the holders of the Uniform Club card.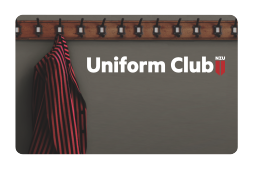 All of our NZ Uniforms shops stock other school related products including school shoes, bags, training gear and more. We are a complete one-stop-shop for busy parents.
We can buy your existing stock from you or your supplier if you want to move to NZ Uniforms. All our retail schools have their own web shop to provide an online option 24/7. All of our retail team are trained to assist parents and students with their uniform purchases.
Our School Web Stores
We provide over 100 individual web stores for our schools.
Each school has its own online store with its own URL address. This option is a complement to our retail stores and works very well for the schools in more remote locations, or busy parents. There is Freephone support available to online customers.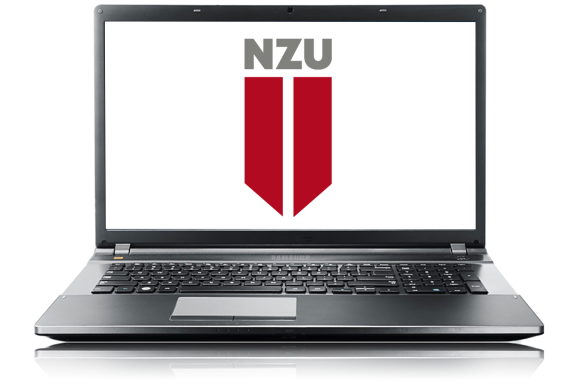 Our Wholesale Service
Whether you need a new uniform designed, want to introduce a uniform into your school, or are looking for a new supplier, we can help.
How does this work?
NZ Uniforms will work with your school to understand its roll size, school colours and branding. We then manufacture the uniform and hold it free of charge in our warehouse. Your uniform shop staff can then draw down when needed. We also provide you with a web portal so you can check your stock levels in our warehouse at any time. Our warehouse staff will send your uniform order to the school within 48 hours.
We can buy your existing stock from your current supplier if you move to NZ Uniforms.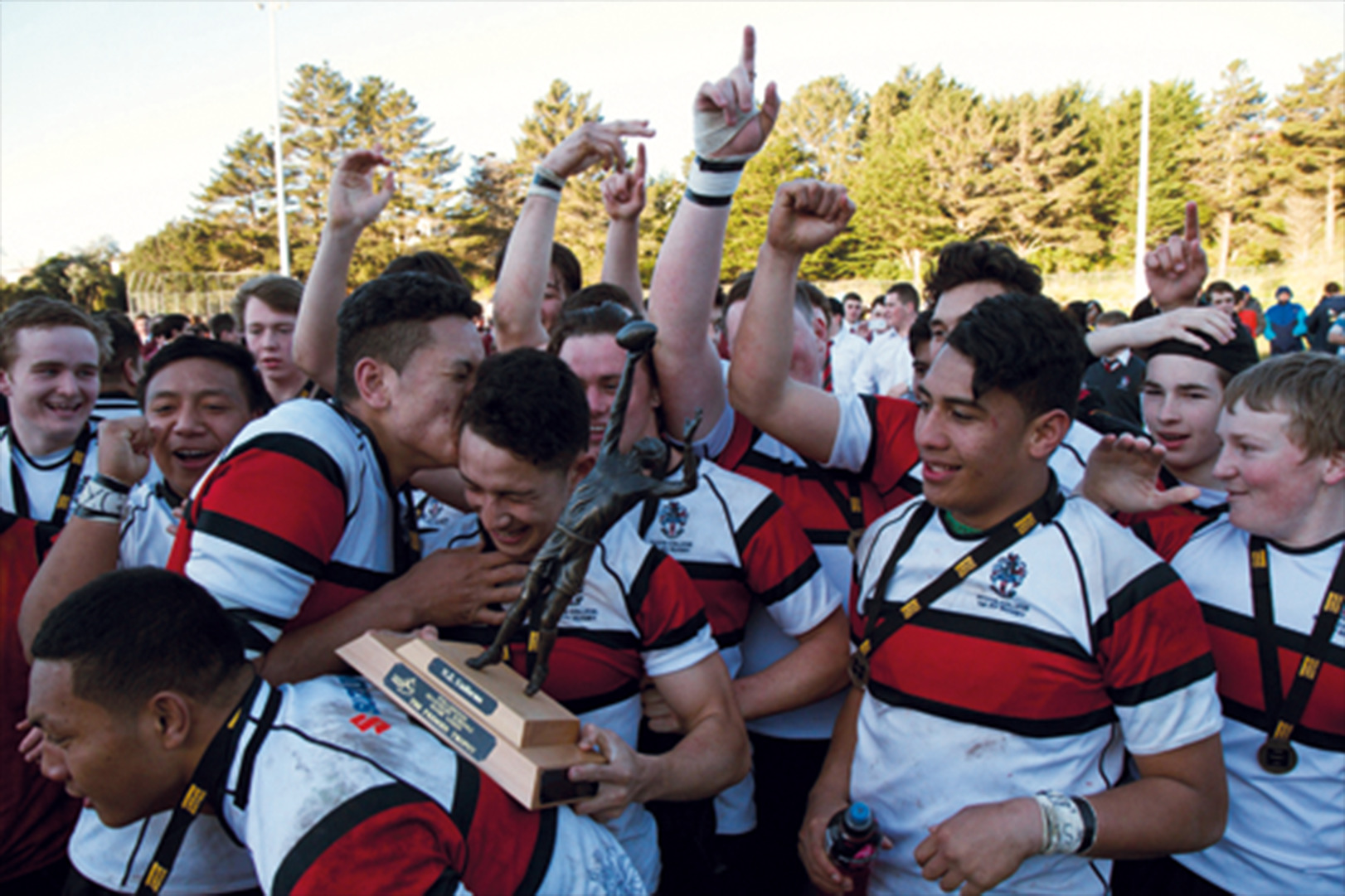 Dedicated Account Manager and Designer
A dedicated Account Manager will work directly with your school to ensure an easy hassle free delivery service.
We will also assign to your school one of our three top designers who can help with fabric selection, styling and the overall look and functionality of your uniform.
Your Account Manager will help you with:
Sampling
Showing products
Setting up logos
Defining your uniform range
General account management
Stock control
Sponsorship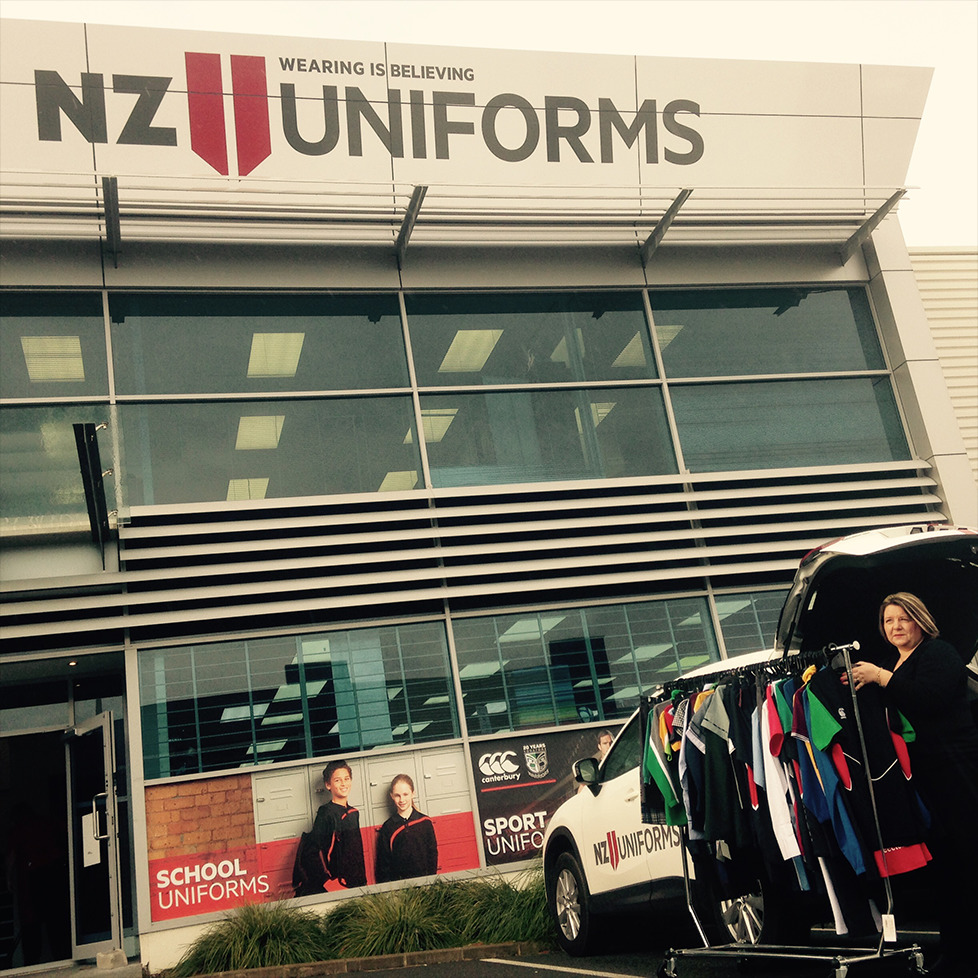 Customer Service
Our Customer Service team are available on Freephone 0800 NZUNIFORMS (0800 698 643)
Our team aims to provide excellent service delivery to all our customers.
Our Sales and Customer Service team can provide you with information to answer any questions you may have regarding your order or your account.
Our Customer Service team are available as back up, should your Account Manager be unavailable.
Sponsorship
NZ Uniforms would offer your school a sponsorship package tailored to your school requirements.
The sponsorship quickly accumulates and creates a generous pool of funds that can be used to sponsor uniforms, provide sports gear, or hardware and for any other purpose that the school sees fit.
Sponsorship funds are generally made up of product and kind (not cash) although the package can be tailored on an individual case by case basis.
Last year, we helped over 200 schools with sponsorship.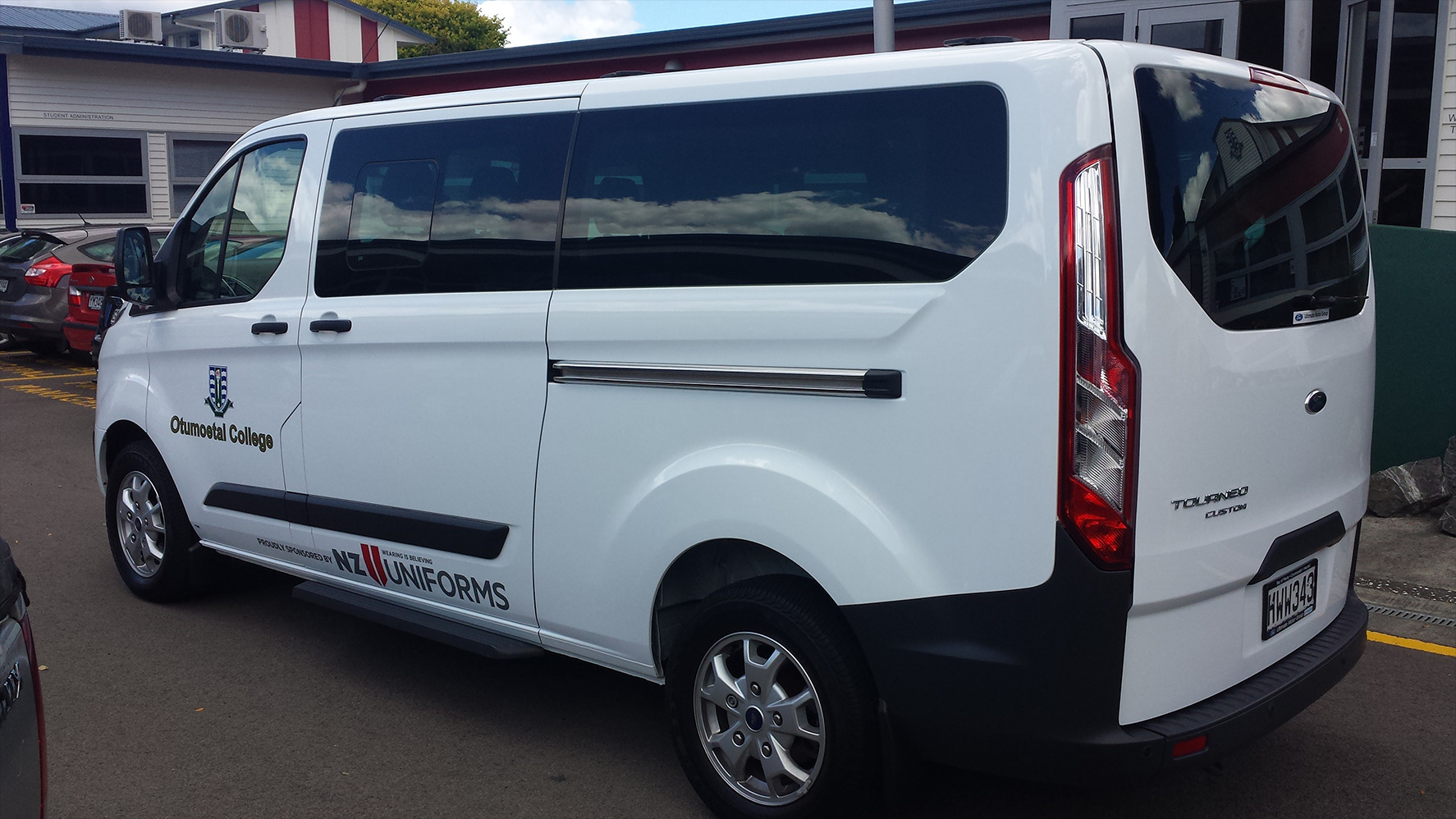 What Our Customers Say

"Your designer Zowie was amazing to work with, really innovative and we are thrilled with the results"

Tim Jenkin - Head of Performing Arts - Queen Margaret College

"Our students do have "Pride In Belonging" and the new uniform was a big driver"

Laura Beale - Executive Officer - Kelston Girls College

"They are the perfect one stop shop for schools - uniform, sport and hardware. It makes it really easy!"

Mike Stangham - Executive Officer - Howick College

"I love having our own dedicated account manager - it saves me heaps of time!"

Carrie Fergusson - Uniform Shop Manager - Auckland Grammar School

"The retail pricing to our community offers exceptional value"

Salvatore Gargiulo - Manurewa High School

"Moving from our previous supplier to NZ Uniforms was stress free – Sarah made the whole process very simple for us"

Kelly Ah Fook - St Dominic's Catholic Primary School
Sports Players
Some of our sports players
You don't get global brands like this anywhere else, under one umbrella, but you do with NZ Uniforms.
You can choose one of these great sporting brands for your sports uniform or use our very own. It's up to you. We like to give our customers the choice!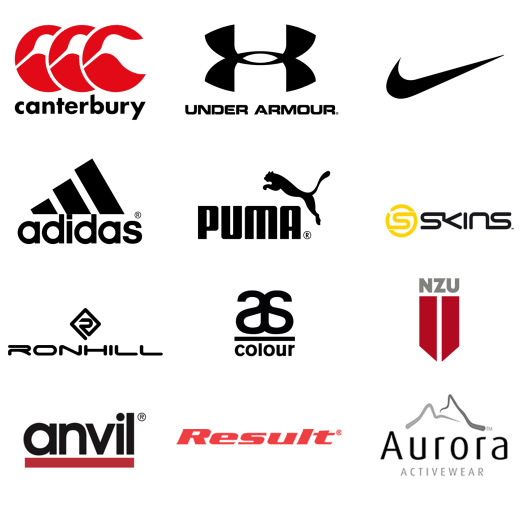 Summary
NZ Uniforms have the factories, warehousing, staff and experience to ensure that your school uniform looks the best it can and is easily accessible.
Our quality is unsurpassed and we offer our 700% guarantee on quality, fabric, colour, style, embroidery, printing and delivery.
Our purpose built shops have parking right at the door, and opening hours that would suit most people.
We have 50 staff nationwide, who are here to help. Our track record shows that we have the highest standard of service and product within the school uniform industry.